• News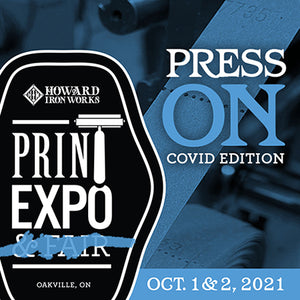 HIW Print Expo 2021 is now history. A wonderful event supported by talented artists and a fantastic behind-the-scene group of smart people, and last but not least, the attendees – without them, the Print Expo 2021 wouldn't be successful and as much fun as it was. Hope to see you in 2022!
---
• News • printingfair • workshop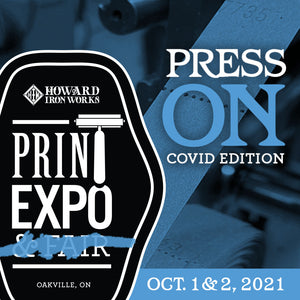 Featuring virtual tour, workshops and demo and interview - register early to avoid disappointment.  For workshops, go to Main Menu, under Catalog you will find the description and links to purchase tickets and registration.
---
• News
Nick and I are very pleased to announce the opening of our new Museum Shop.  We have been working very hard to curate the products and line of merchandise that would capture the interest of our visitors and most importantly to reflect the connection to the printing industry.   In addition to the Museum's traditional collection of goods which are available for purchase now, we will be adding a range of unique tools and instruments for the printers. Also coming in the new year, limited edition prints, and more Howard Iron Works designed goods which only available through our shop. Most importantly - all profits...